Product Description
Protect your equipment from fungus and dust,
suitable for storage of Camera Equipments and Leather products.
Just plug in power, no batteries or silica gel needed.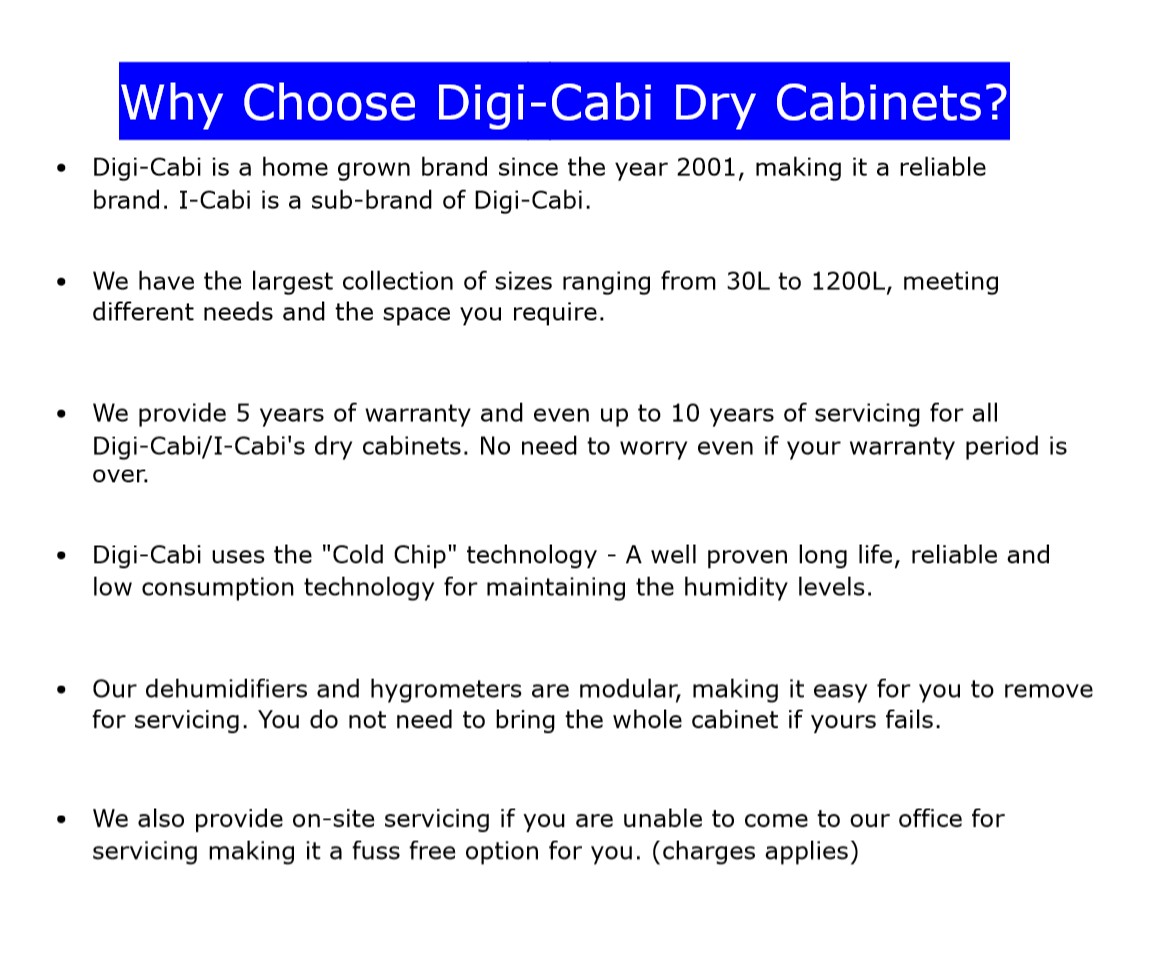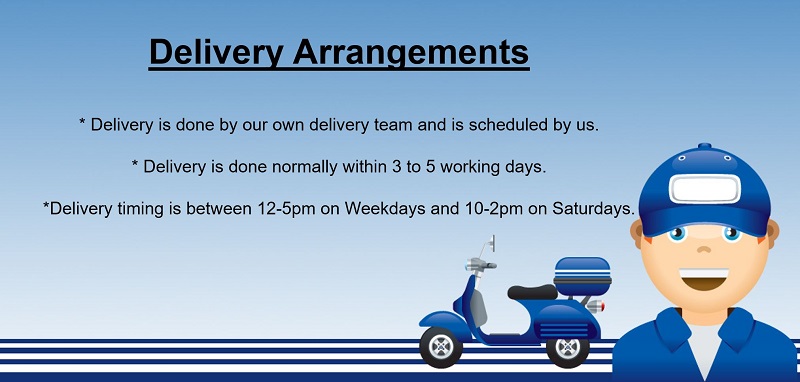 DHC-160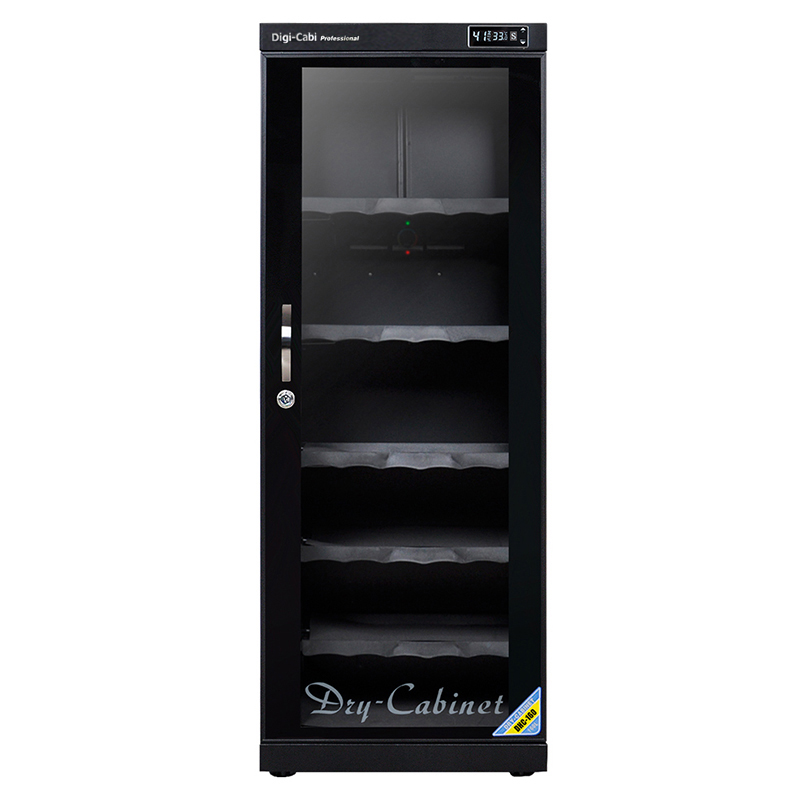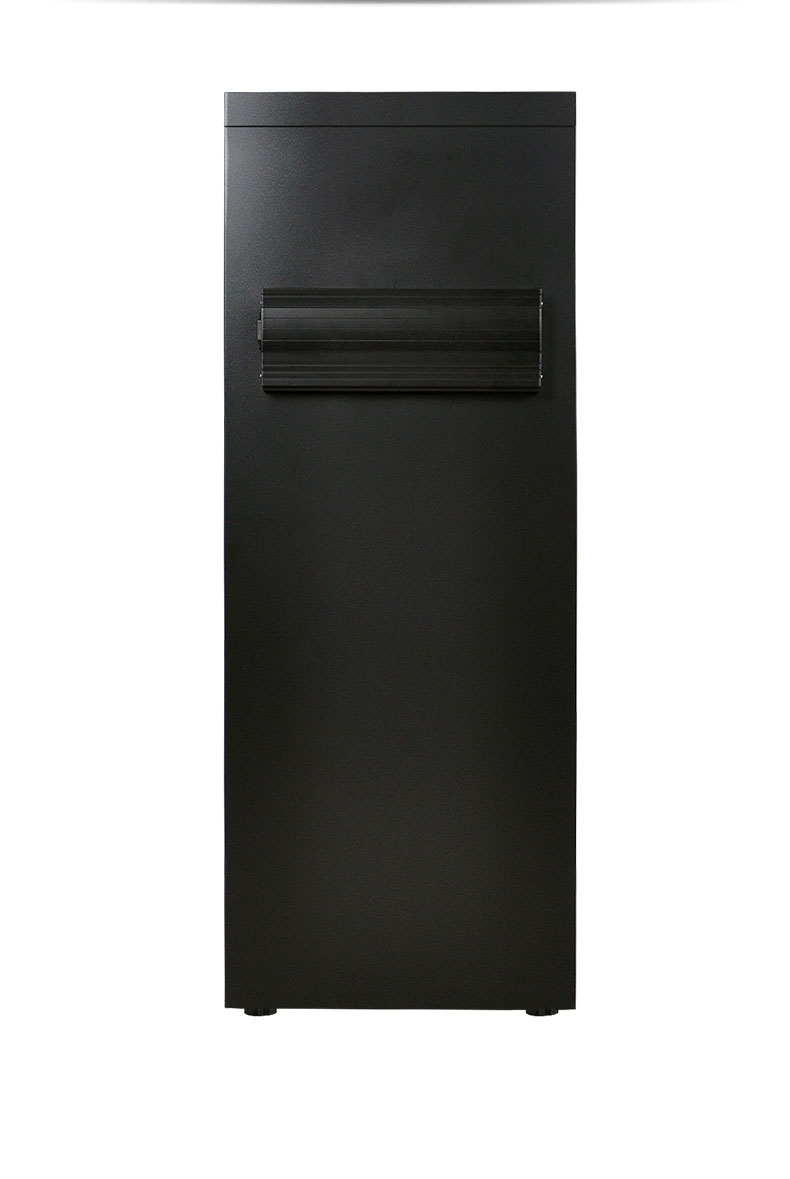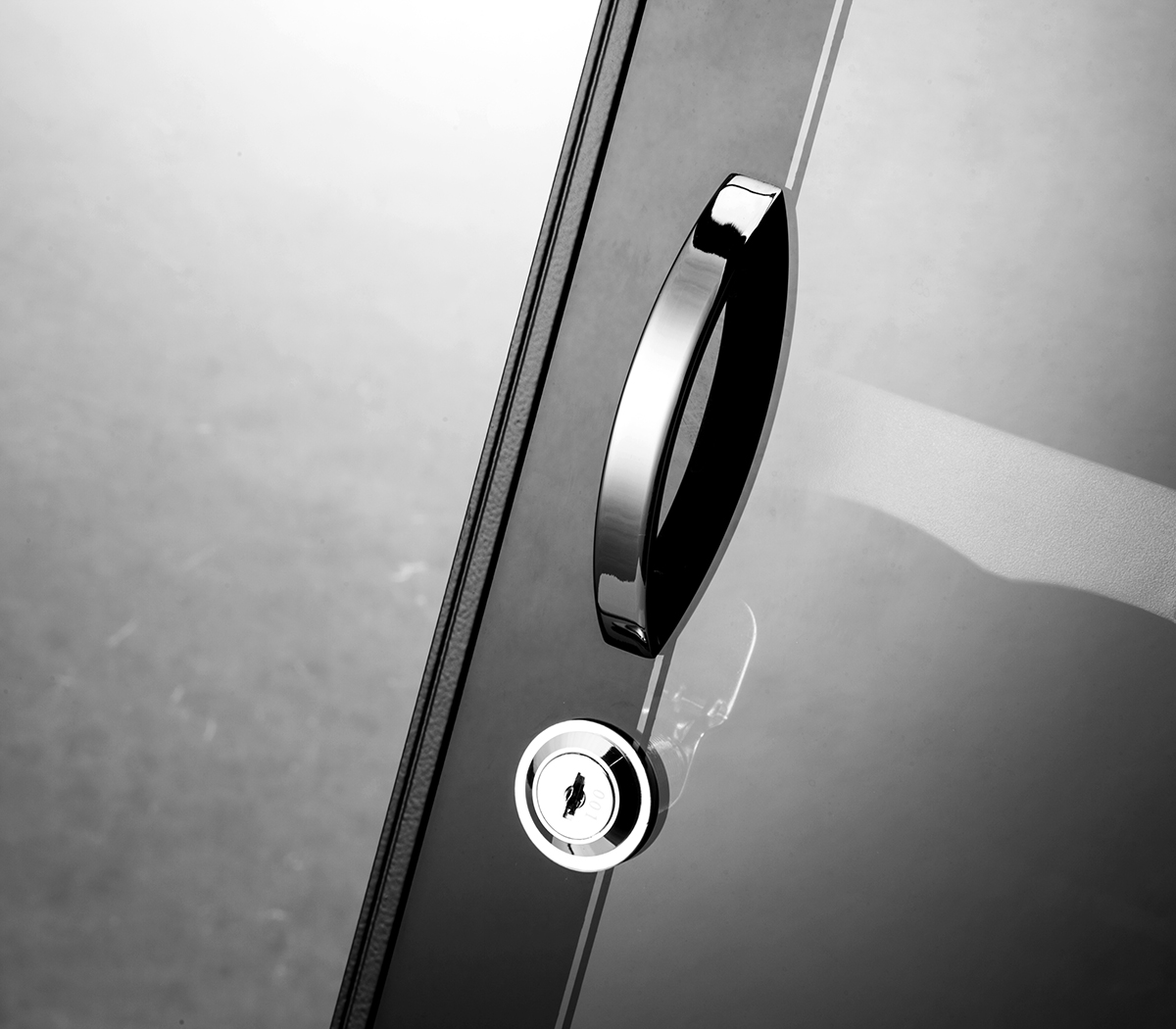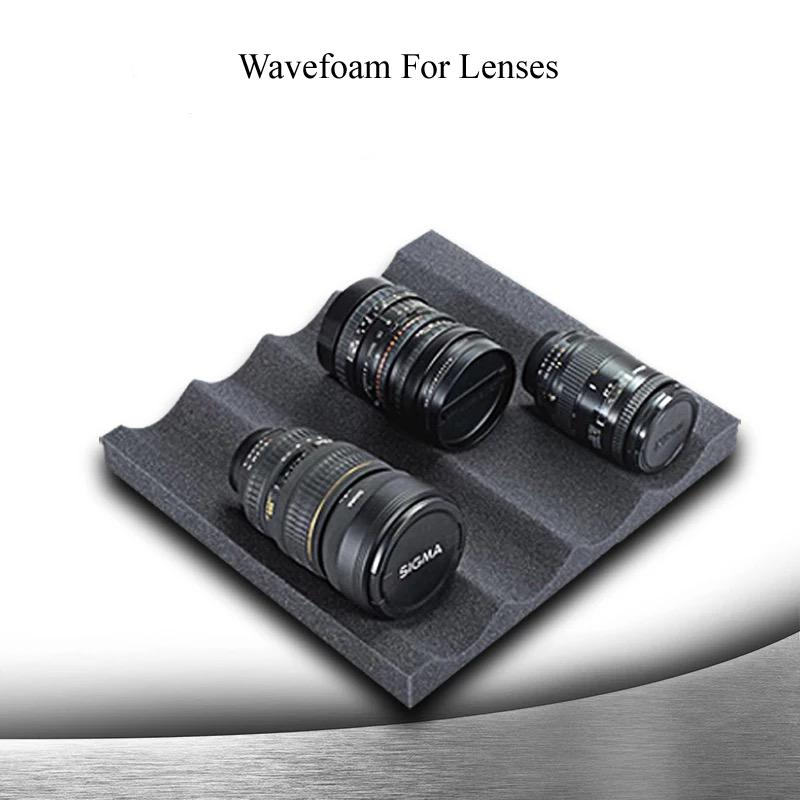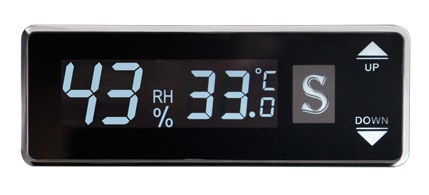 How to set the Humidity
Plug in Power, Press "S" and the humidity reading will flash
Press "Up" or "Down" to set the desired humidity level.
Press "S" again to confirm the setting