Product Description
Protect your equipment from fungus and dust,
suitable for storage of Camera Equipments and Leather products.
Just plug in power, no batteries or silica gel needed.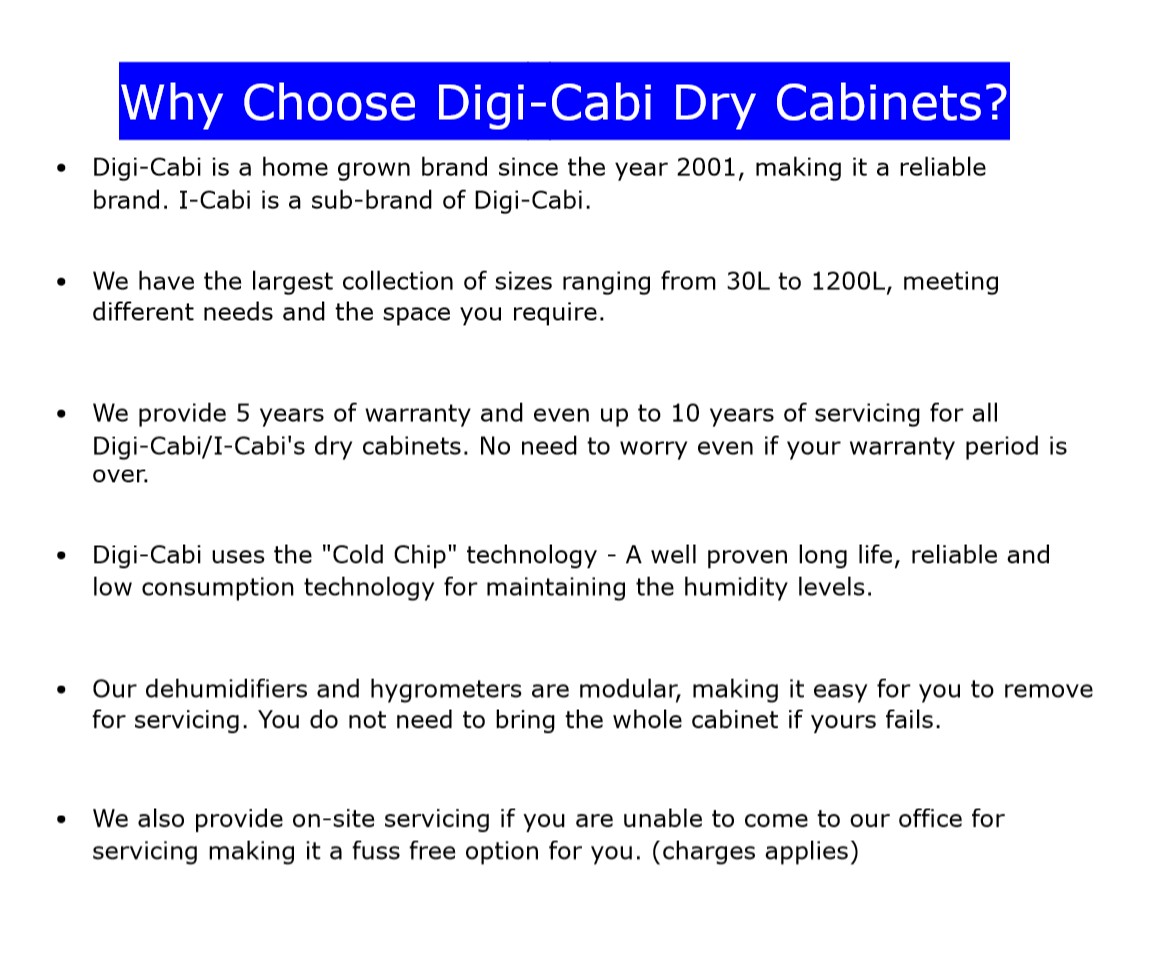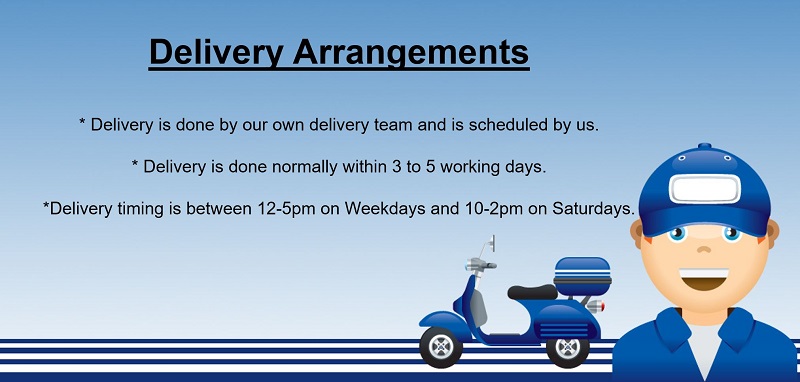 AD-120N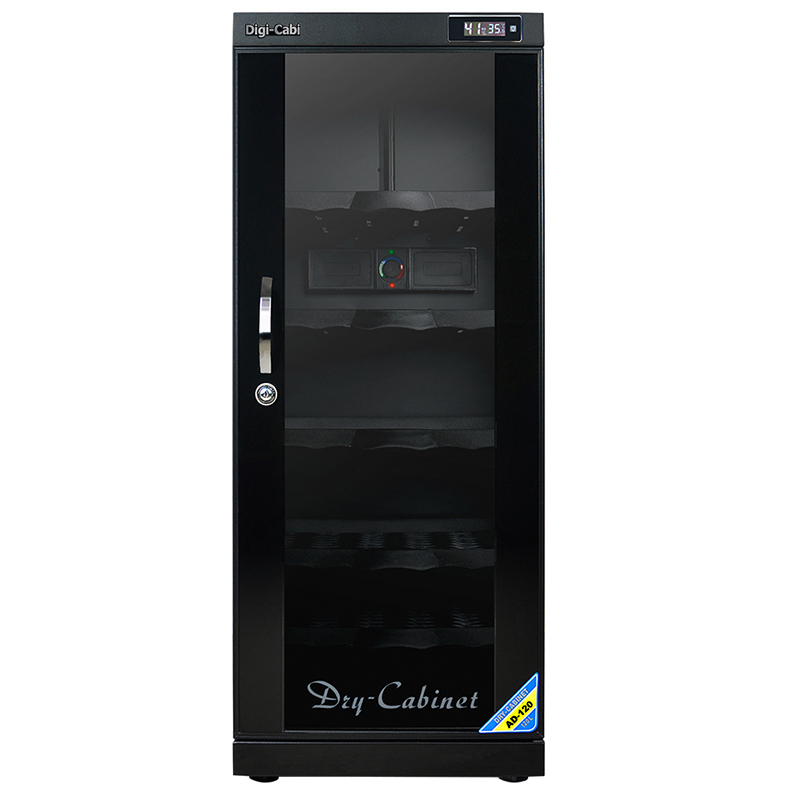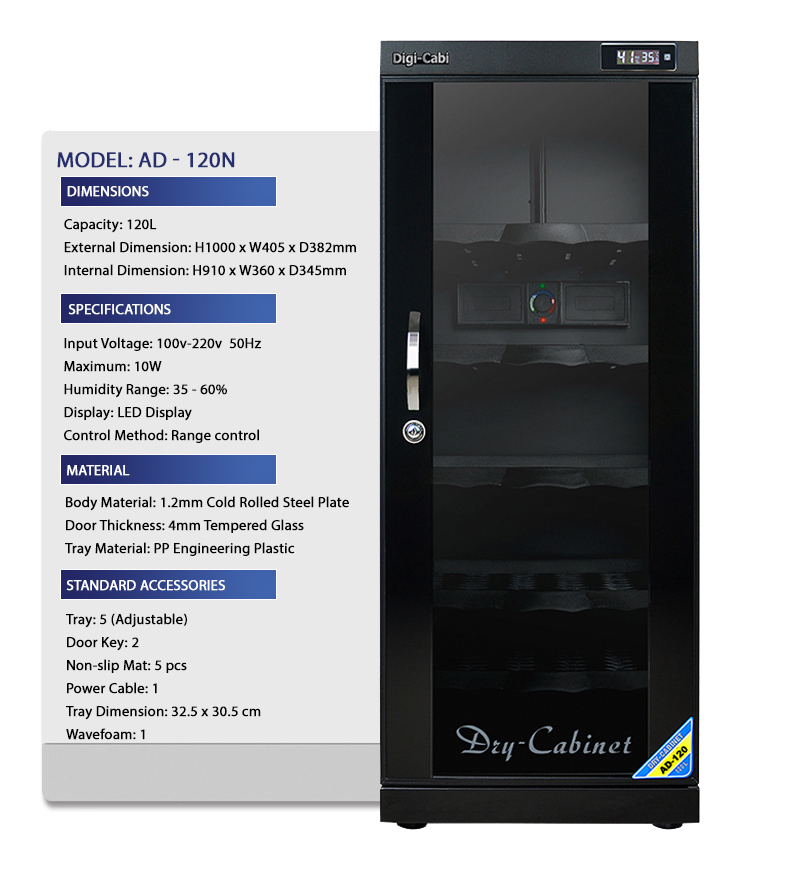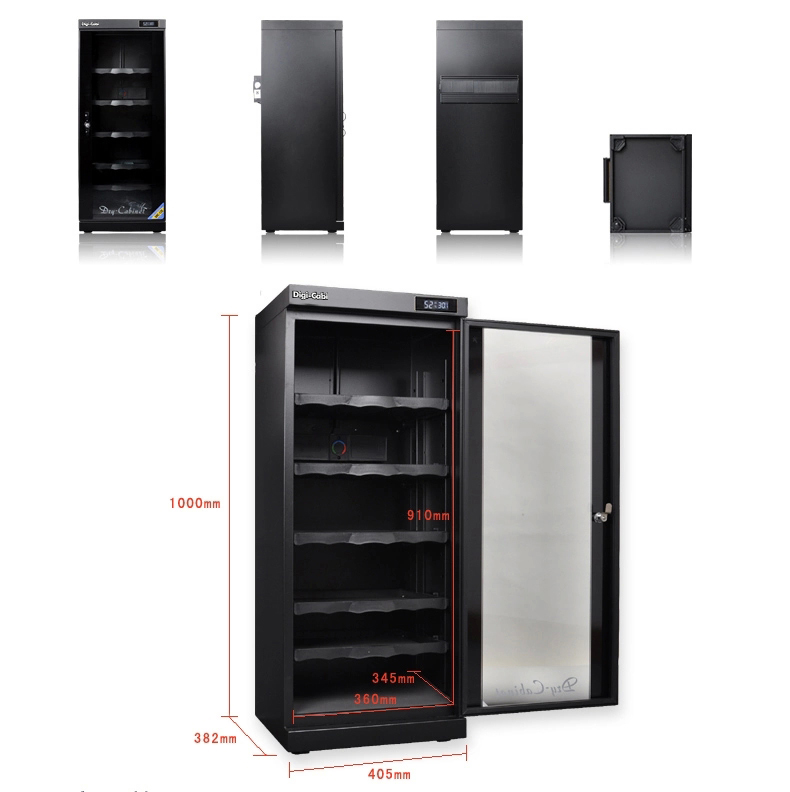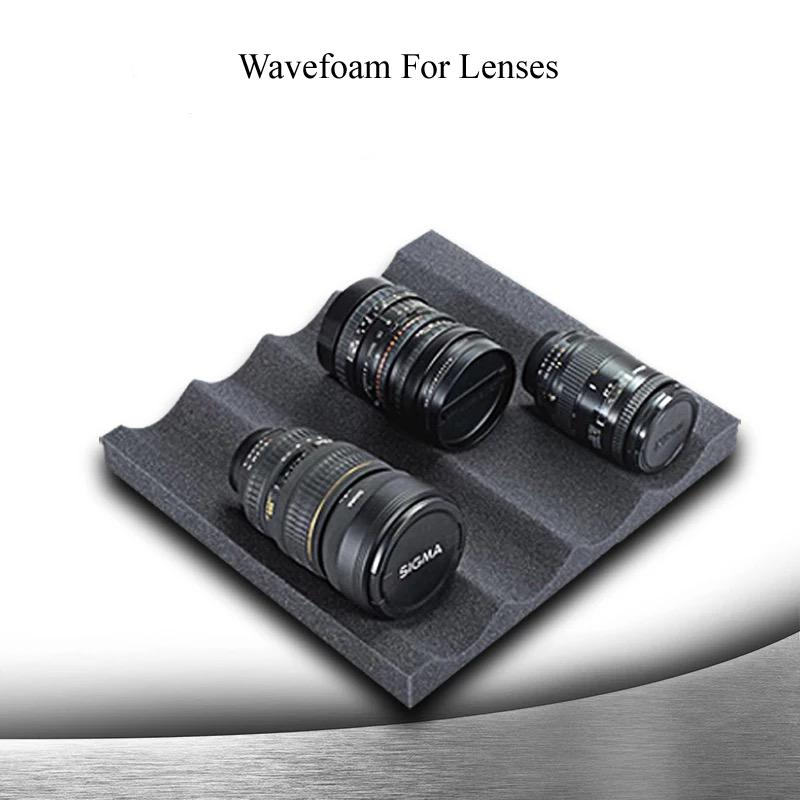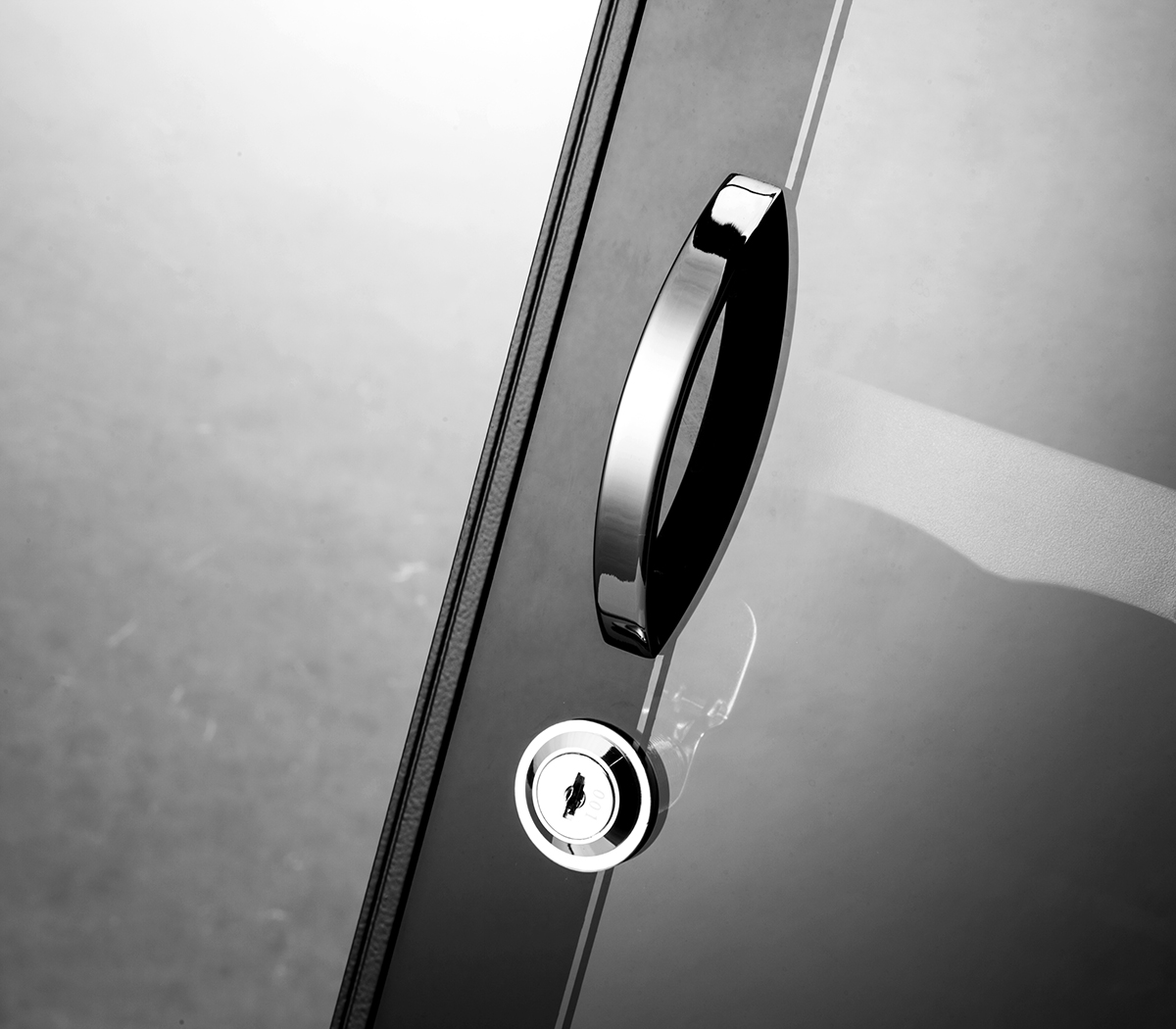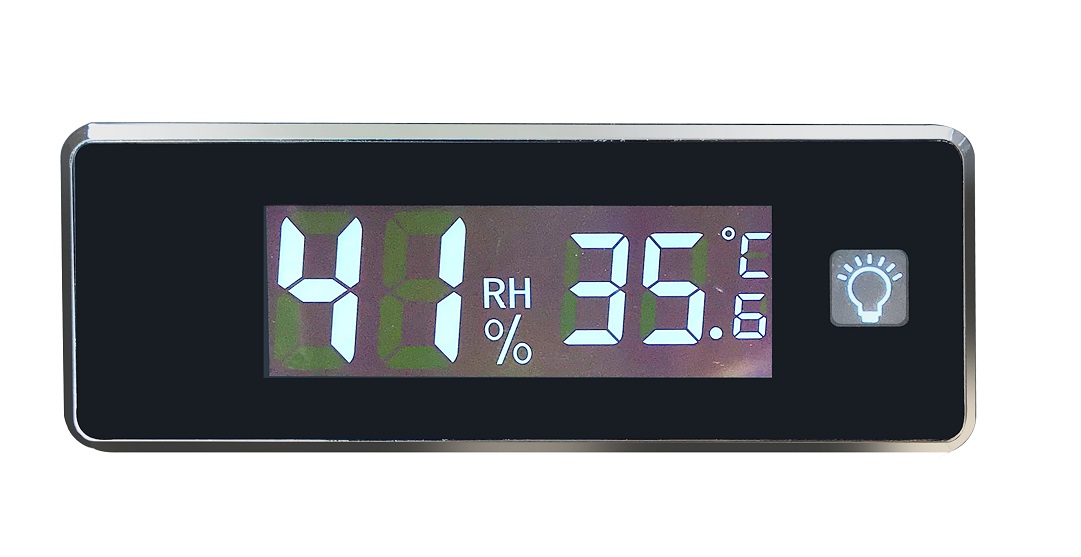 How to set the Humidity
Plug in Power, turn dial to the colored zone for desired humidity levels.
Wait for about 4-6hrs for humidity levels to stable before putting in items.
Green Zone : Dry (Humidity range 50-60%)
Blue Zone: Moderate Dry (Humidity range 40-50%)
Red Zone: Very Dry (Humdity Range 35-40%)